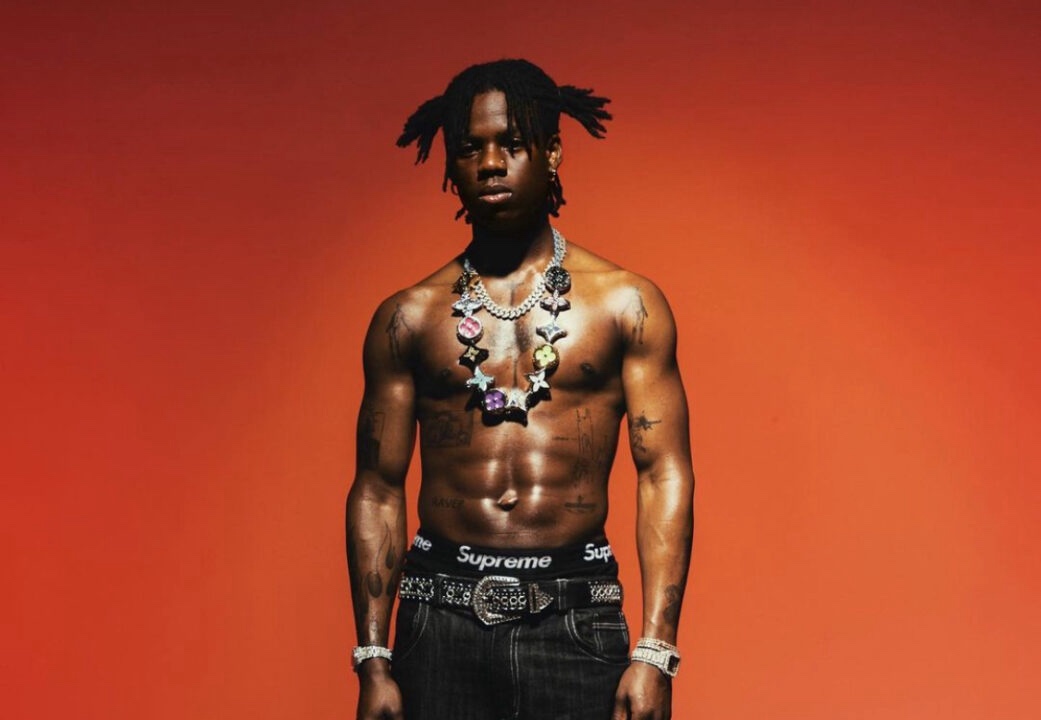 In the ever-evolving landscape of Afrobeats, Rema has emerged as a beacon of talent, making waves globally. From the soaring success of "Calm Down" to a historic O2 Arena triumph, a captivating performance at Balloon D'Or, and an intriguing Grammy snub—this article unravels Rema's multifaceted journey, laden with highs and the occasional twist of fate.
Rema's 'Calm Down': A Chart-Topping Crescendo
'Calm Down' stands as a testament to Rema's artistic prowess. The single, a tapestry of vibrant beats and evocative lyrics, resonated with fans worldwide, marking another chart-topping success for the young maestro. Its undeniable impact echoes in the cultural conversation surrounding Afrobeats, solidifying Rema's position as a force to be reckoned with in the global music scene.
O2 Arena Triumph: Youngest Afrobeats Artist Makes History
The O2 Arena, a legendary stage where musical dreams materialize into reality, witnessed history as Rema became the youngest Afrobeats artist to sell out the iconic venue. This triumph isn't merely a milestone; it's a seismic shift in the perception of African music on a global scale. The echoes of Rema's performance resonate far beyond the O2's walls, charting new territories for the genre.
Balloon D'Or Showcase: A Musical Extravaganza:
Rema's performance at Balloon D'Or added another layer to his meteoric rise. The intersection of sports and music became a canvas for Rema's artistry, captivating audiences and amplifying his reach. The global stage of Balloon D'Or showcased Rema's ability to transcend genres and captivate diverse audiences—a testament to the universal language of his music.
Grammy Nominations: The Glare and the Snub
As the music industry's pinnacle approached, anticipation surrounded Rema's potential inclusion in the Grammy nominations. However, the announcement came with a mix of recognition and intrigue—recognition for his impact on the global music scene and intrigue as Rema found himself absent from the nominee list. The Grammy snub sparked discussions about the intricate dynamics of industry accolades and the evolving landscape of Afrobeats on the world stage.
Rema's Dynamic Trajectory Continues
In the tapestry of Rema's journey, from 'Calm Down' triumph to the O2 Arena's historic night, Balloon D'Or enchantment, and the Grammy snub, one thing remains certain—Rema is an artist pushing boundaries and reshaping the narrative of Afrobeats. The stages he graces, the recognition he garners, and the occasional snubs only fuel the dynamism of his trajectory. As Rema continues to leave an indelible mark on the global music landscape, the world eagerly awaits the next chapter in this remarkable musical odyssey.
.@heisrema is SOLD OUT. pic.twitter.com/0sS8lDLvMF

— The O2 (@TheO2) November 13, 2023
Be the first to comment