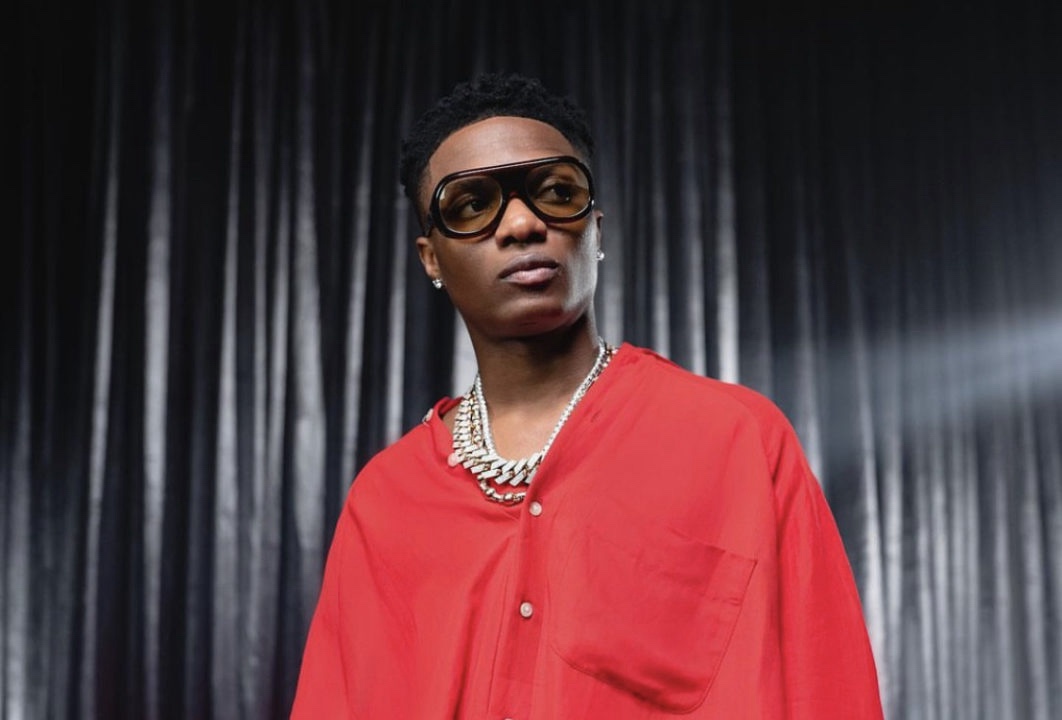 In the dazzling realm of music, accolades come in various forms, and Wizkid, the Nigerian music sensation, has once again claimed a victory that transcends the boundaries of sound. His image, captured in a breathtaking moment at the Glastonbury Festival, has not only clinched the Event Category Award at the esteemed 2023 British Photography Awards but has also sparked conversations about recognition on a global scale.
Wizkid's Glastonbury Triumph:
The Glastonbury Festival, a beacon of music and cultural celebration, provided the backdrop for a photograph that encapsulated the essence of Wizkid's artistry. This visual masterpiece, now honored with the Event Category Award, is a testament to the international impact of African music and Wizkid's magnetic presence on the global stage.
Celebrating African Excellence: Grammy Nominations and the Omission of Wizkid:
While Wizkid's image claims the spotlight at the British Photography Awards, the announcement of Grammy nominations brings both joy and disappointment to the hearts of music enthusiasts. African artists, with their unparalleled contributions to the global music scene, are rightfully earning Grammy nods. However, the omission of Wizkid, a towering figure in the industry, raises questions about the nuances and complexities of international recognition.
Africans Making Grammy Waves:
Africa's representation at the Grammys is undeniably growing. Artists from the continent are gaining well-deserved recognition, challenging stereotypes, and amplifying diverse voices. This recognition, evidenced by Grammy nominations, is a testament to the richness and diversity of African music.
Wizkid's Grammy Omission: A Subject of Debate:
In the wake of the Grammy nominations, Wizkid's absence from the list becomes a focal point of discussion. His globally acclaimed album, "Made in Lagos," which has garnered immense praise and admiration, stands as a notable contender. The Grammy omission prompts reflections on the criteria, biases, and intricacies that govern international awards and the industry at large.
Conclusion:
As Wizkid's photograph secures its place in the pantheon of British Photography, the Grammy landscape unveils both triumphs and challenges for African artists. The recognition at Glastonbury is a symbol of triumph on a global stage, yet the Grammy snub invites us to question and reimagine the criteria that shape the narrative of global music recognition.
Wizkid's journey, marked by victories and challenges alike, stands as a testament to the evolving landscape of the music industry. As African artists continue to break barriers, the conversation around global recognition becomes more crucial than ever. The recognition at the British Photography Awards is a reminder that the impact of African music goes beyond borders, and the echoes of its rhythms resonate far and wide.
Be the first to comment