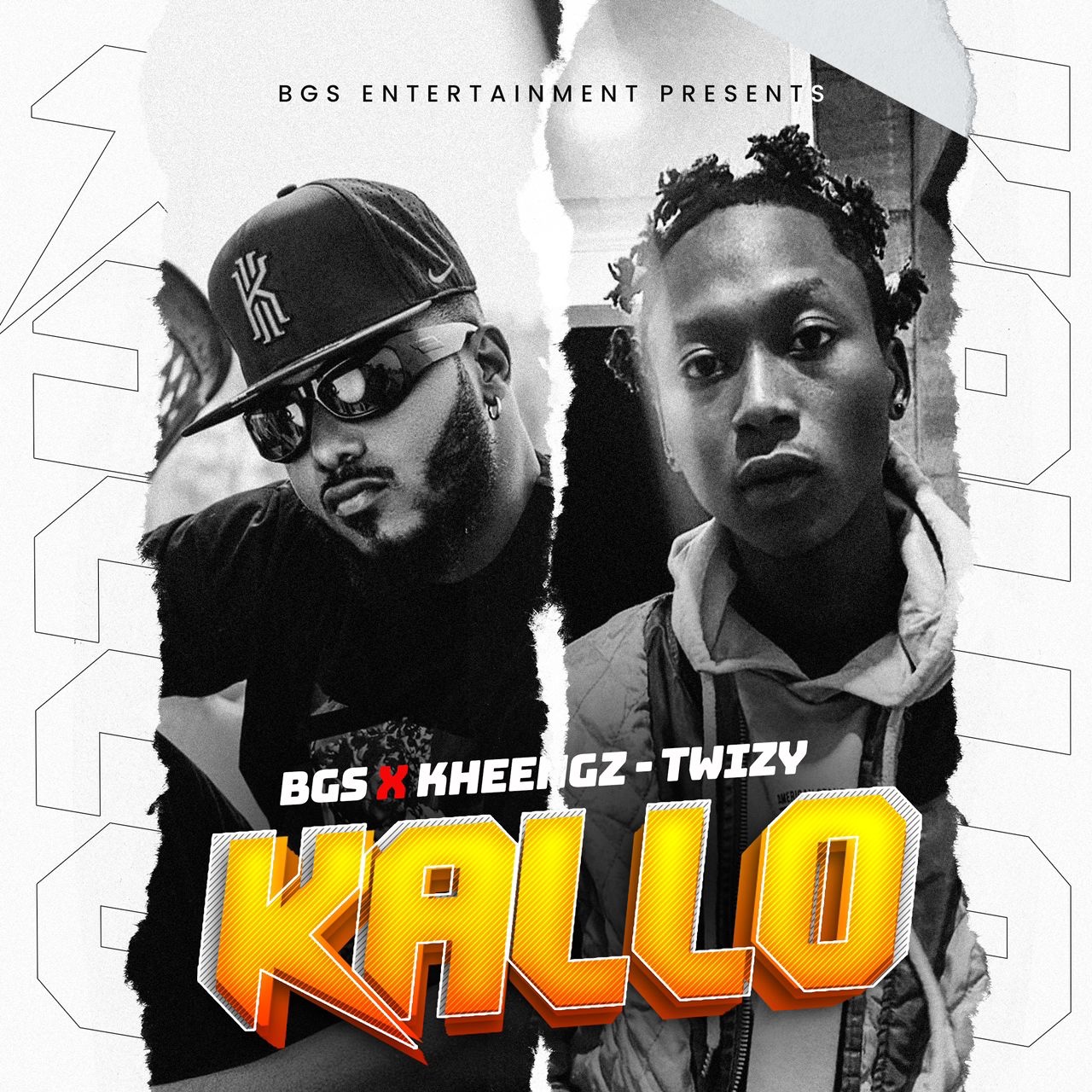 BGS Feat Kheengz And Twizzy Lyrics
BGS teams up with kheengz and Twizzy to deliver a brand new collabo Kallo,
Read and learn the song's lyrics below.
BGS Feat. kheengz & Twizy – Kallo Lyrics
Intro solo by Twizy
No be me holy pass gata da booty naaci wa buri
Muka paso garinku da KALLO Bgs ta bimu da KALLO follow follow soco soco
Safe rana ke tashe ni o
Gyal mi puta in da belly
Carry sumtin o my baby yayi
Man never loose faith you know mama talk say dey might wanna be guessing
Chorus by Twizy
Duk inda naje a bini da KALLO en matan all demma follow follow soco soco soco
Nayi kyau ta bini da KALLO saurayinta ya koma bolo follow follow soco soco
Kheengz
Duk inda naje a bini da KALLO en mata shooting shots kaman kwallo
Spreading their wigs kamar tolo tolo one man army i be moving it solo
Starboy Fc i be their popcy drip on drip boy looking so sick
Bakin baban riga looking bossy I am me nobody fit cross me
All eyes on me kaman 2pac when i pass by see dey must look back
Yaron zamani super cool cat sunce sun fimu nace who's that
They been asking for the OT ko ina yanzu na my sauti
Ahead ahead o on a low key everywhere dey know me.
Chorus
Duk inda naje a bini da KALLO en matan all demma follow follow soco soco soco
Nayi kyau ta bini da KALLO saurayinta ya koma bolo follow follow soco soco
Check Other Latest Music Lyrics Here
Be the first to comment