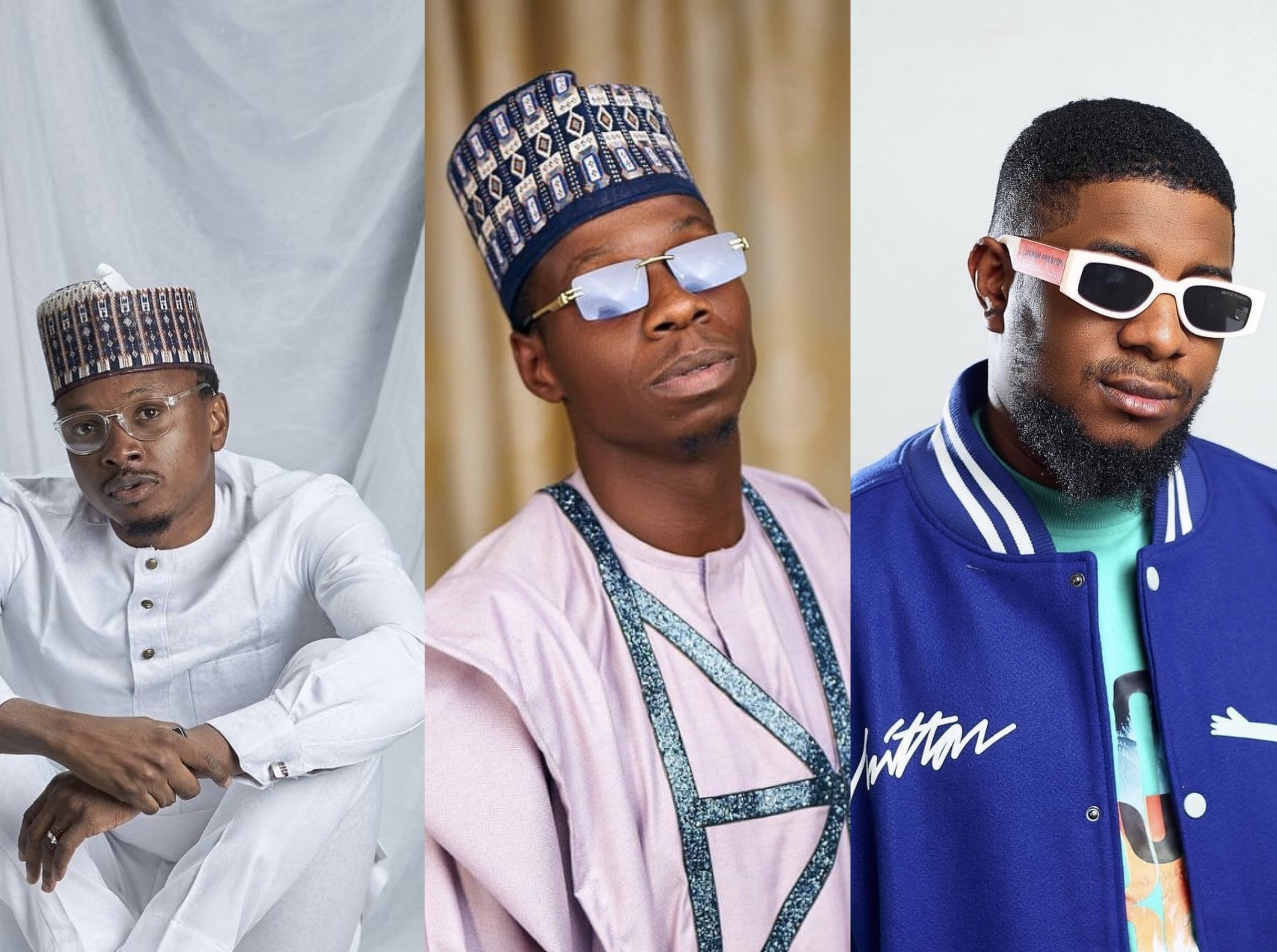 In the enchanting world of music, Northern Nigeria's Arewa Music has been creating waves of melodies and rhythms that reverberate far beyond its regional borders. It's a story of progress, resilience, and a relentless drive to amplify its distinct voice on the digital stage.
Arewa Music has, in recent years, undergone a transformation that is nothing short of awe-inspiring. A genre deeply rooted in tradition and culture, Arewa Music now stands at the precipice of the national and global music scenes, and it is doing so with a powerful force that's driven by talented musicians, dedicated fans, and a growing digital presence. Yet, there's still room for untapped potentials and improvements, especially in the promotion and distribution aspects.
Arewa's Digital Evolution:
As we navigate this digital soundscape, Arewa Music has witnessed significant improvements in music production quality, innovative storytelling, and the adoption of digital platforms. These advancements have contributed to Arewa's musical heritage taking center stage in a world of streaming, downloads, and shared playlists.
The numbers speak volumes. Artists from Northern Nigeria have increasingly embraced digital platforms to connect with fans both near and far. Among these artists, a remarkable group has soared with over ten million streams on Audiomack, a testament to their unwavering dedication and creativity.
Saluting the Titans: Arewa's 10 Million Stream Club
Let's take a moment to celebrate these remarkable artists and their stellar achievements:
7. Namenj – 10.6 Million Streams
Namenj's music has struck a chord with listeners, amassing 10.6 million streams. His infectious beats and melodious compositions have carved a unique place in the hearts of his fans.
6. Auta Waziri 12 Million Streams
Auta Waziri's enchanting music has amassed 11 million streams. His fusion of contemporary and traditional rhythms has cast a spell on Arewa and beyond.
5. Ali Jita – 12 Million Streams
Ali Jita, a maestro of rhythm, has enchanted listeners with 12 million streams of his music. His mastery of traditional sounds in a contemporary context has made him a remarkable artist.
4. Ado Gwanja – 12 Million Streams
Ado Gwanja's exceptional music has amassed a staggering 12 million streams. His ability to craft unforgettable melodies and emotionally charged songs has endeared him to audiences worldwide.
3. Hamisu Breaker – 18 Million Streams
Hamisu Breaker's magnetic voice and lyrical genius have earned him 18 million streams, a testament to the sheer magnetism of his music. He has undoubtedly earned his place in the pantheon of Arewa Music.
2. Dj Ab – 20 Million Streams
Dj Ab, a versatile artist and rapper, has amassed 20 million streams, proving that his unique style and lyrical finesse transcend boundaries. His fusion of rap and Arewa rhythms has carved a distinct niche in the music scene.
1. Umar M Shareef – 44 Million Streams
With a colossal 44 million streams, Umar M Shareef has solidified his status as a musical icon. His melodic prowess and soulful renditions have resonated with audiences far and wide, making him a cherished ambassador of Arewa Music.
These artists have not only enriched Arewa's musical tapestry but have also contributed to the "Arewa to the World" movement, a growing movement to amplify the music of Northern Nigeria on national and global stages.
Conclusion
As Arewa Music basks in the digital spotlight, these artists, with over ten million streams on Audiomack, are ambassadors of a vibrant, evolving culture that's capturing hearts worldwide. They are a testament to the untapped potential and the strength of Arewa Music, a genre that's not just making waves but tidal waves, proving that the world is ready to listen to and dance to the enchanting rhythms of the North.
The journey to digital prominence continues, and these artists, with their remarkable streams and enchanting music, are leading the way. As we celebrate their achievements, we also acknowledge the work that remains to be done to bring Arewa Music to even greater prominence on the global stage. It's a journey filled with promise, passion, and a harmonious future.
Be the first to comment