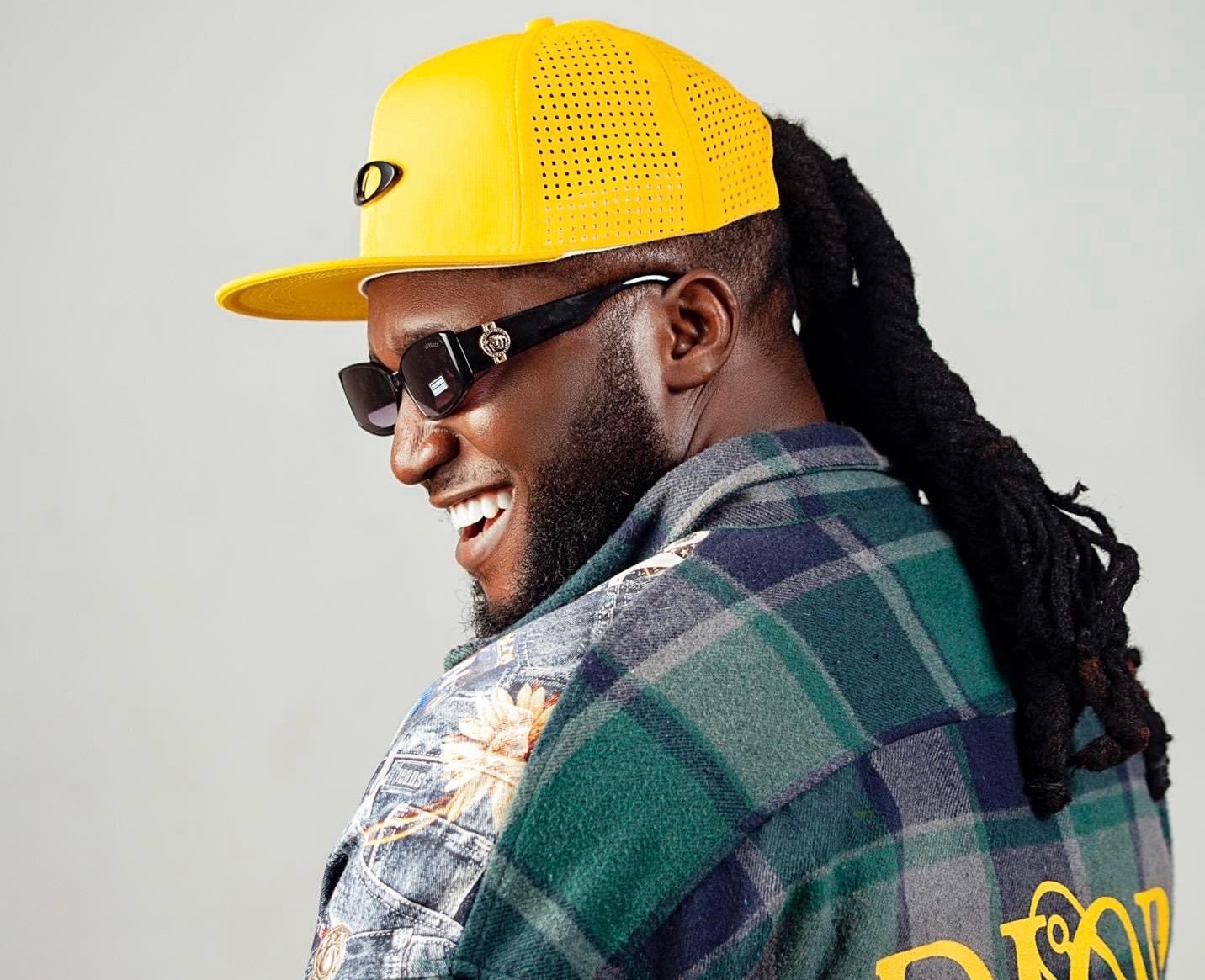 Mastery Lyrics
Step into real hip hop joint of B.O.C Madaki's music with the official lyrics to the Mastery. B.O.C Madaki's storytelling prowess shines through in this track, inviting you to delve into the lyrical narrative that encapsulates the situation of kings of the north and experiences he shares.
B.O.C Madaki – Mastery
They Say Rule With The Heart Of A Servant, Serve With The With The Heart Of A King
I'm Northy By Nature, So Been Powerful Is Part Of The Deal
Sarkin Kwarai Ko Ba Dogarai Ya Kan Zaga Gari
Kamar Kwararren Likita A Asibitin Sha Ka Tafi
Ba Zama
-Sai Koshin Lafiya Ya Zama Abun Takama
Na Fada
-Da Rago Da Gazawa Suna Kama
Ya Aza
-Yaron Ba Zai Taba Yin Kaurin Murya Ba Da
Dakata
-Wa Ya Ce An Bamu Dama Mun Gagara?
Watch How You're Talking To Me
I Make Millions Understand The Language They Don't Even Speak
Har Suna Koyi Da Ni
And They Love Me For Me
I'm Done Performing For Free
'Cause It's Really Been A Long Time Running The Streets
Yanzu Na Daina Kula Harkar Har Idan Babu Riban Yi
In Har Aka Yi Gunaguni Kafin A Diba Mun Ni Ban Ci
Rungumi Mafi Chanchanci Don A Samu Inganci
Kare Mutuncin Masarautar Ya Fi Sarautar Muhimmanci
So Let The Kings Stop Fighting Over The Crown That Doesn't Exist
And Work Towards Improving The Content That Buzz In The Street
You Mustn't Have To Remind The Starving How Hungry He Is
But Jog His Memory To Grind 'Cause He Needs Money To Eat
I'm As Busy As A Bee 'Cause The Hive Is Where I Hail From
I Make Money By Word Of Mouth, So I Always Put In More Work To Maximise My Income
Can't Sabotage This Kingdom
Wanda Yace Gayun Arewa No Dey Rep Nuna Mun Shi
Mun Gama Da Su Kab, In Har Da Wani Tuna Mun Shi
Minti Nawa Ne Daga Inda Muke Mu Tuma Gun Shi?
Suka Ce Basu Fargaba Amma Daga Su Gan Mu Sai Su Hau Furci
In The Process Of Tryna Find My Way To The Top
I Keep It Straight Like The Hour Before Seven O'Clock
Then Make Them Put Their Hands Together Like It's Twelve On The Dot
The Legacy Is Profound, Why Should I Play On The Spot?
A Shirye For Whatever Whenever My Nigga This Is Street
Been Waiting For This Moment Like M.J My Nigga This Is It
Daga Bauchi Nake,Nazo Da Masa Da Kilishi
I Ain't In Their GOAT Debate 'Cause I'm In A Different League
Take Over Like A Taliban Ko Bani Da Izini
Though This Is Peace
Approach It In Different Ways Like It's Now Or It's Never
I Gotta Live My Dream Life Faster Than Ever
'Cause In This Thing Called Rap I'm A Veteran Member
And Where I'm From I Gotta Do Far More Than Surviving
They Say If I'm A Star Then Where's The Porsche That I'm Driving
If I Really Got It Then Where's The Os That I'm Hiding
Steady Elevating,Check All The Floors That I'm Climbing
It's Feels Like Three Lettered Words,It Ain't Hard To Spell,It's Art
All My Life I've Been Through Shi,It Ain't Hard To Tell With That
Hell Of A Place,But Unwise For A Young Nigga To End His Life
My Goal Is To Write,Record,Hustle,Get The Bread And Pop
Do More For My Niggas In The Trenches Than Bread And Pap
My Intuition Says It's Time,This Record Gotta Sell And Thrive
You Got The Guts,But Do You Realize Who You're Yelling At?
If I Draw The Line, Will You Survive When The Shelling Starts?
Baba Ni Ne Fa
Duk Ballers Din Kwarai Sun Sani,Mu Ke Ja Musu Layi Before The V.A.R
I'm Good Without Your Opinion In Bakin Nan Ba Alheri Zai Fada Ba,Shawara,Gara Ka Like Ta
LISTEN here
Check Lyrics of latest Arewa songs Here
1 Trackback / Pingback