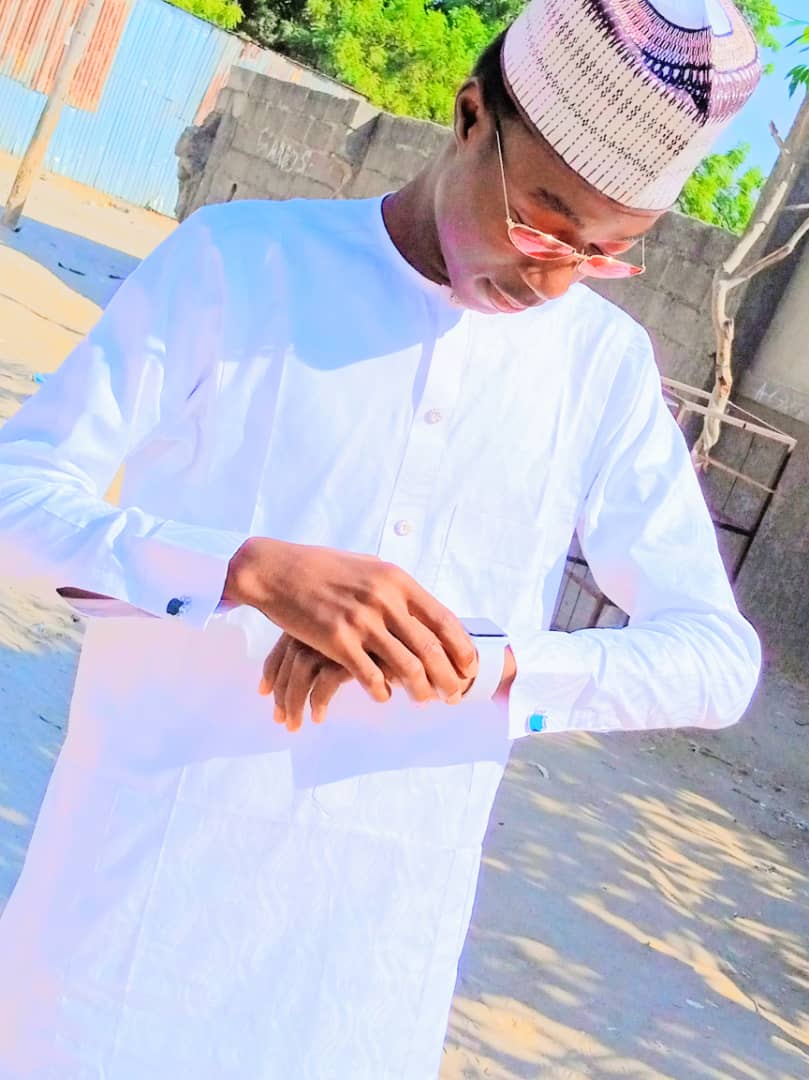 Tell us about you ?
My name is Mallam-Bukar Modu Alkali known professionally as Tadamash. Born on 14th Oct 2001, In a Nigerian state called Borno ( Maiduguri ). I'm multi-talented songwriter and also a pop singer. I obtained my primary and secondary school from Bullumkutu primary & Government college Maiduguri secondary school.
Discography ?
I'd released a demo music Extended play ( Ep ) and a lotta singles tracks from 2k19 to 2k20. KanglishEp and so on. My popular songs are my melody, Woman and the recently one is a banger tittled Kilode.
Why do quite music ?
I had never leave music but I really keep quite, I left music for a moment. ( Taken Break ) seeing, my parents never supports me. I'm addicted to music at all cause I wanna get back at it whenever they accepts. I've even produced a beats for my next project. All I want is that to see my parents are dying to supports me and making a du'a for me. It may takes time otherwise it could be something else. All in all, Only god knows what he has planned for me in future.
What to say about fans ?
Damn it ! I can't believe what I've finally achieved. I feel loved and I got a lotta fans in my city and other palaces. I want to use this opportunity to thank all my fans. Big shoutout to my people in yobe, yola, bauchi, Jigawa and zamafara.
Thanks for readin'
Be the first to comment